Sunday is the beginning of the week, but instead of work there is night magic that you will not find anywhere else… Join the family.
To commemorate heroes, victims, and fighters for their lives and the lives of others. To celebrate freedom and music!
Fresh, just-released tracks hitting the UK music scene. Brand new songs attacking British listeners to reach higher positions in the charts. Say what do you think. It's all up to you!
Underrated, Highlighted Again
Played once or many times but forgotten in the stream of new music production. Dive into the playlist, where you may find your favorite lost song. Massively good but only for someone … Enjoy something special for your ears! Light it up again!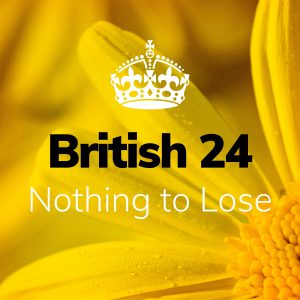 British 24 presents its unique weekend playlist. When the night begins, you know that there is nothing to lose …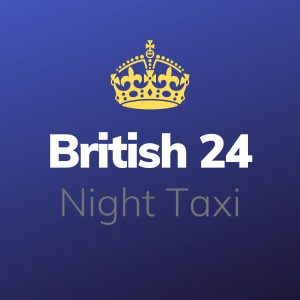 This is the ultimate midnight taxi drivers' playlist. Full of a city vibe. Witness mafia or sexy silhouettes. Owning night roads.